New music in '23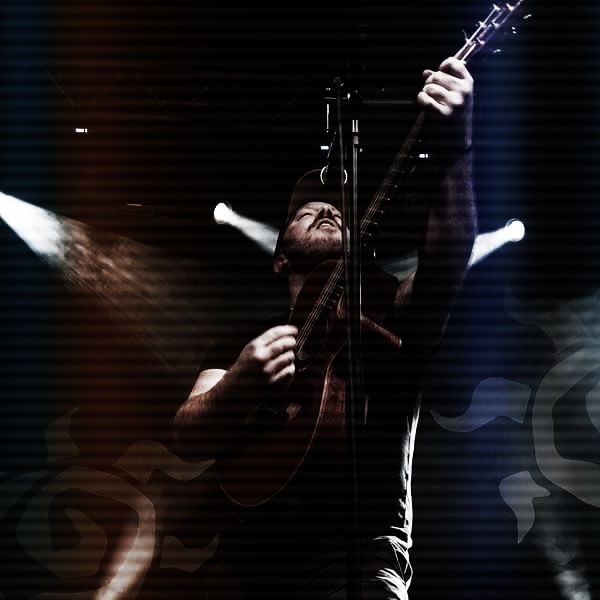 '2023 will be a year of writing and recording the new Album.
It has been a long time coming and there has been many bumps on the road to get to this point
But I am confident that this will be my best Album yet.'
Thank you to the fans who have stuck with us through thick and thin.
I wont let you down.'
 Ryan
TOURING AT IT'S BEST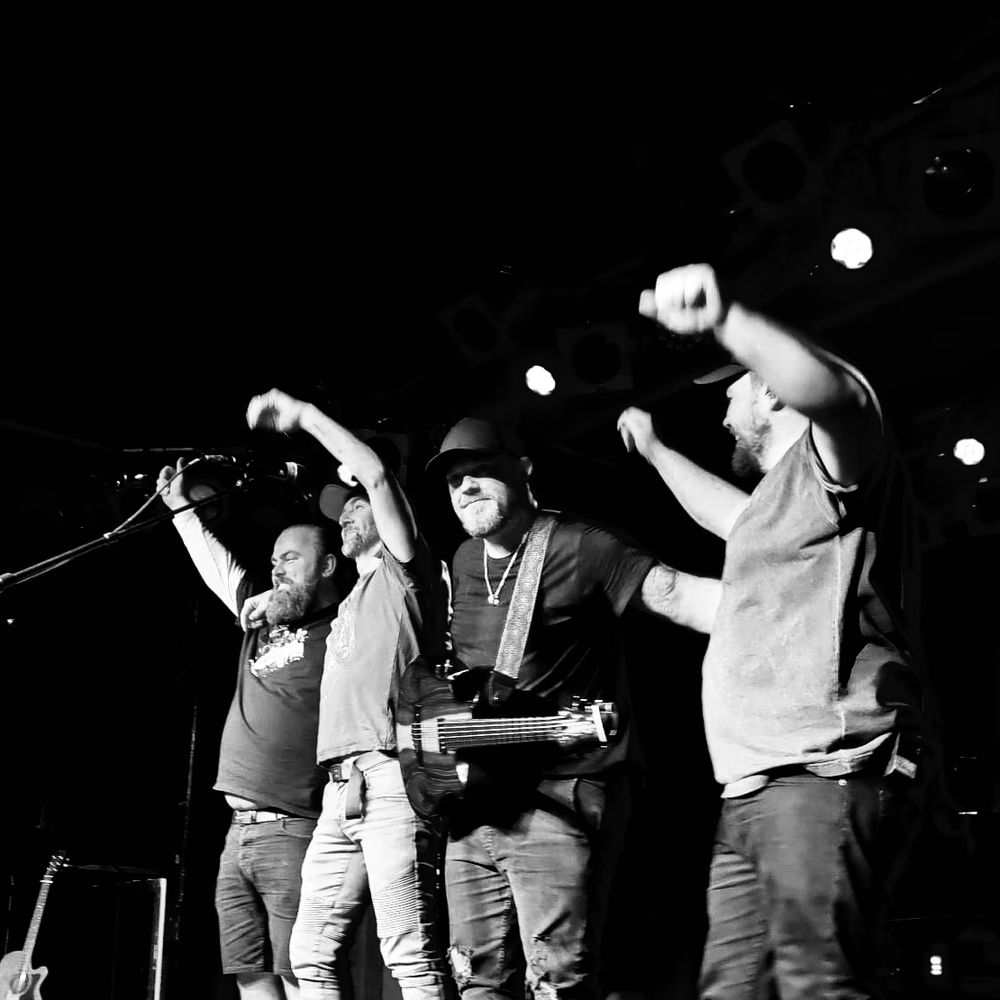 Fused tour 2023
Thank you, thank you
From the bottom of our hearts, We would like to thank each and every one of you who came to see us perform on the Fused tour! We will continue to tour as long as you want us to! Until next time my friends, Be safe, Love Ryan, Ronan, Shay and Dean